Prescott Physical Therapy is an outpatient physical therapy practice that specializes in orthopedics, spine, and sports injuries.

Our treatment is evidenced based on state-of-the-art medical technology along with 'hands-on' quality care. Our proven manual treatment techniques combined with modern equipment yields optimal results.

Our physical therapists provide the highest quality therapy through personalized care and education. Our staff of experienced professionals will provide patients with caring and compassionate treatment to give them the best possible results.
We will measure our success by the patients' progress toward the complete restoration of his or her highest functioning skills.

At Prescott Physical Therapy, we provide a personalized approach to make sure the patient understands their therapy goals and will enhance proper treatment progression to secure the best outcomes. Having prompt appropriate treatment can contribute to a faster recovery, which means returning sooner to work, daily activities, hobbies, and sports.

We accept patients of all ages pediatrics to geriatrics.

We can also assist with arranging transportation to the clinic for those who are unable to drive. We can & will provide in-home therapy if a patient has physical problems restricting them to get out to our facility.
HOURS
Monday – Friday 8am to 5pm
Prescott Physical Therapy
311 E. Harrison St. Prescott, MI

989-873-2540
Fax: 989-873-2542
Walk-ins Welcome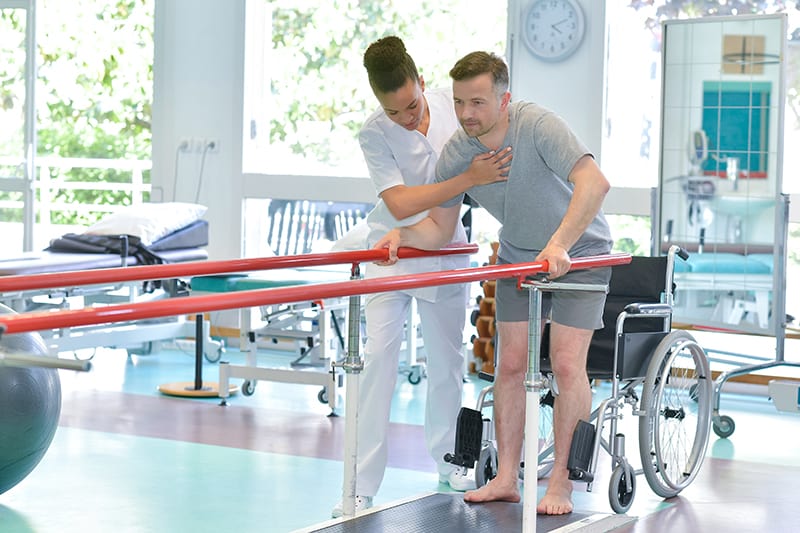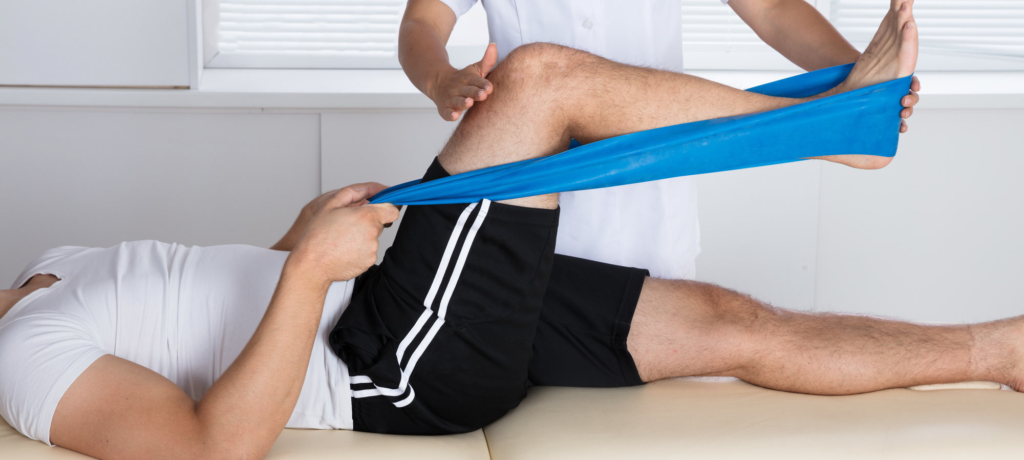 We accept all forms of insurance.
We will work with you and your insurance company.
We accept credit cards visa, master card, HSA, etc.
Accepting Workers Comp, Automobile Accidents, Medicare and many more insurances.
We also take cash payments.
We also offer financial hardships if you qualify.
And we will work with those who do not have insurance to ensure they receive the treatment they need.
We look forward to hearing from you.